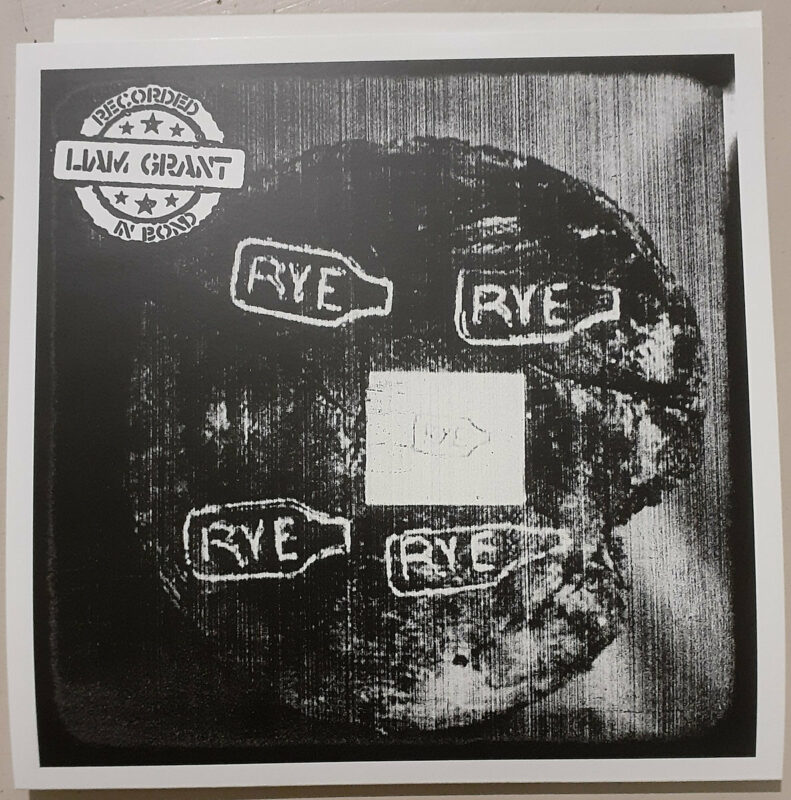 Liam Grant
/
Mike Gangloff
The first in a series of split singles between Liam Grant and friends. Limited edition of 300. Available on large hole metallic silver colored 7" vinyl only. Special price pre-order for release on or before 15 January 2023, will ship as soon as available.

A side: Liam Grant - "Rye"
B side: Mike Gangloff (Pelt, Black Twig Pickers) - "Moon Home / Yew Piney Mountain"