Carbon Fall Preview
Posted by Joe Tunis September 09, 2015
So yeah, its only been like 9 months since my last post (Carbon Decay or News!). Here's a wrap up of what the summer entailed at Carbon HQ, quietly (barely) planning upcoming releases for the label, after a rather slow (non-existent) release schedule since last 2014.
The new Muler LP - Unlikely Soldiers is coming out this Fall. Release show is one Sept 25th, with the digital and cassette version of the release ready then, and then the vinyl to follow shortly after. Pre-orders are available now on the Muler Bandcamp page.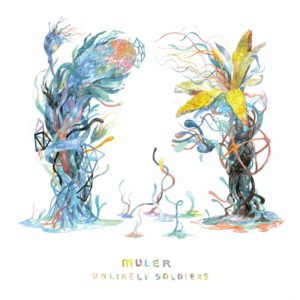 Brand new Carbon shirts and hoodies are coming, with the same design as the new stickers.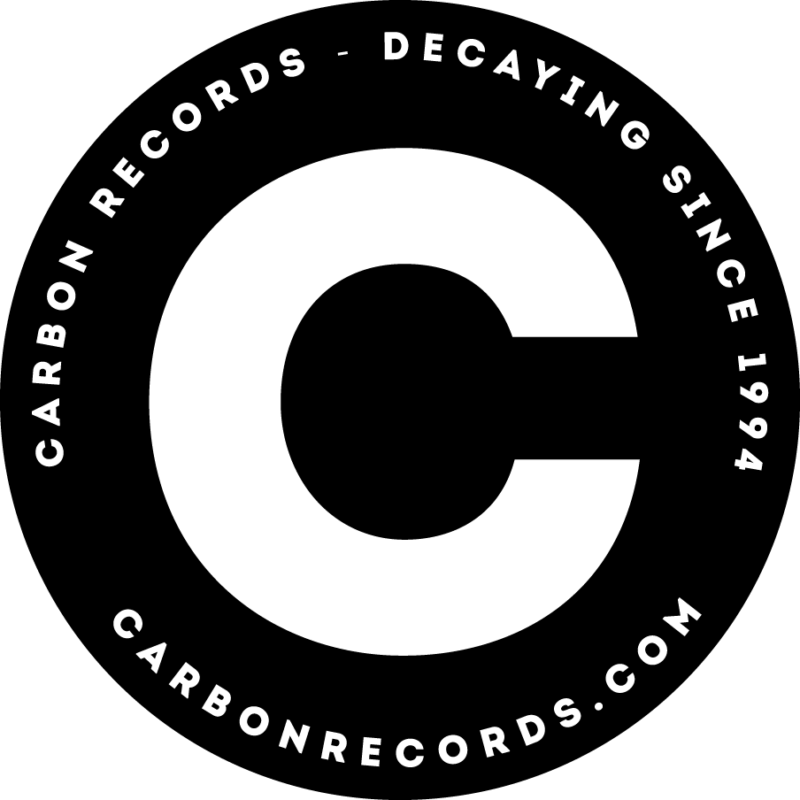 Crush the Junta will be releasing 2!!! cassettes this Fall, including some amazing studio recordings (Moresound in Syracuse) created back in 2013(?!), as well as some home-studio recorded jams. This may be a double release, or two single releases, we'll see.
Tuurd is planning on going into the studio this Fall/Winter for a Spring/Summer 2016 release.
Plans are in the works for a handful of Bruise Halo and Joe+N releases, including cassettes, 7"s, and maybe an LP in 2016.

Hinkley has been recording, what is sure to be an epic masterpiece, for the past year or so. I've heard they're getting close to wrapping it up soon. Release plans are not yet known, but stay tuned.