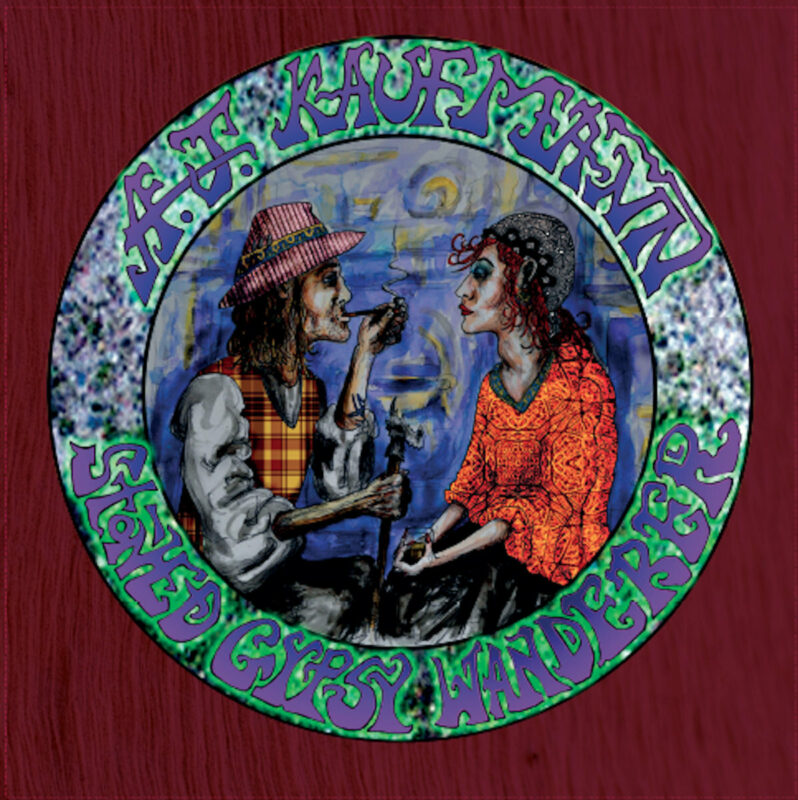 A.J. Kaufmann
A.J. Kaufmann is a Polish poet and musician working in the DIY underground scene. His music ranges from folk, psychedelic, punk, noise, electronic, and industrial to the ever present kosmische sound. He is a dedicated and prolific underfund musician who has released more than 100 recordings.
Written, Recorded, Mixed and Produced by A.J. Kaufmann, Amaranth House 2014.
A.J. Kaufmann - Guitars, Bass Guitar, Synths,
Programming, Toys, Voice, Songwriter.
Little Santa Claus - Synthesizers, Recording and Production on Tracks 9 and 11.

Recorded in Poznan, Poland.
Justin Jackley (Austin, TX) - Cover Art.
Kon Tzas (Melbourne, AUS) - Layout.
Mastering: Anders Peterson @ GS Mastering & Post.
Pressed at Zenith Records, Brunswick, Melbourne.