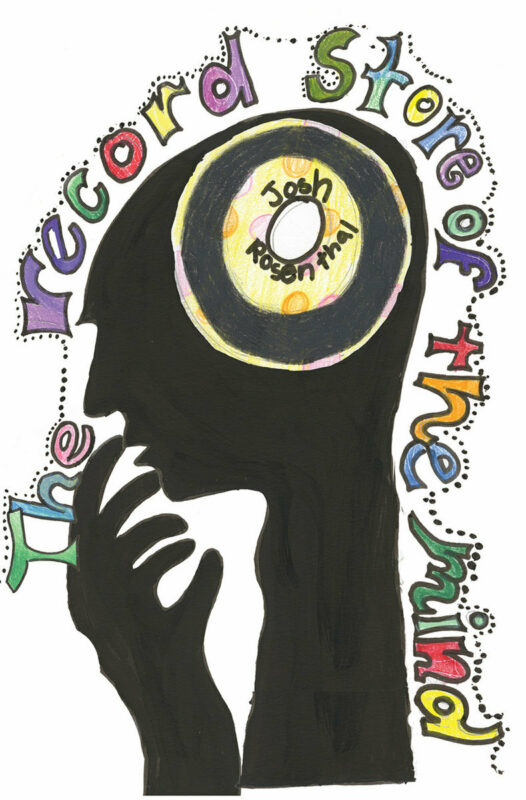 Josh Rosenthal
The Record Store of the Mind (BOOK)
BOOK
The Record Store of the Mind - Softcover Book
A BOOK BY GRAMMY-NOMINATED PRODUCER AND TOMPKINS SQUARE LABEL FOUNDER JOSH ROSENTHAL

"Josh Rosenthal is a record man's record man. He is also a musician's record man. He is in the line of Samuel Charters and Harry Smith. In this age where we have access to everything and know the value of nothing, musicians need people like Josh to hear them when no one else can."
- T Bone Burnett

Grammy-nominated producer and Tompkins Square label founder Josh Rosenthal presents his first book, The Record Store of the Mind. Part memoir, part "music criticism," the author ruminates over unsung musical heroes, reflects on thirty years of toil and fandom in the music business, and shamelessly lists some of the LPs in his record collection. Crackling with insightful untold stories, The Record Store of the Mind will surely delight and inspire passionate music lovers ... especially those who have spent way too many hours in record stores.

Celebrating ten years in 2015, Rosenthal's San Francisco-based independent record label Tompkins Square has received seven Grammy nominations and wide acclaim for its diverse catalog of new and archival recordings.
*** Signed Copy, unwrapped