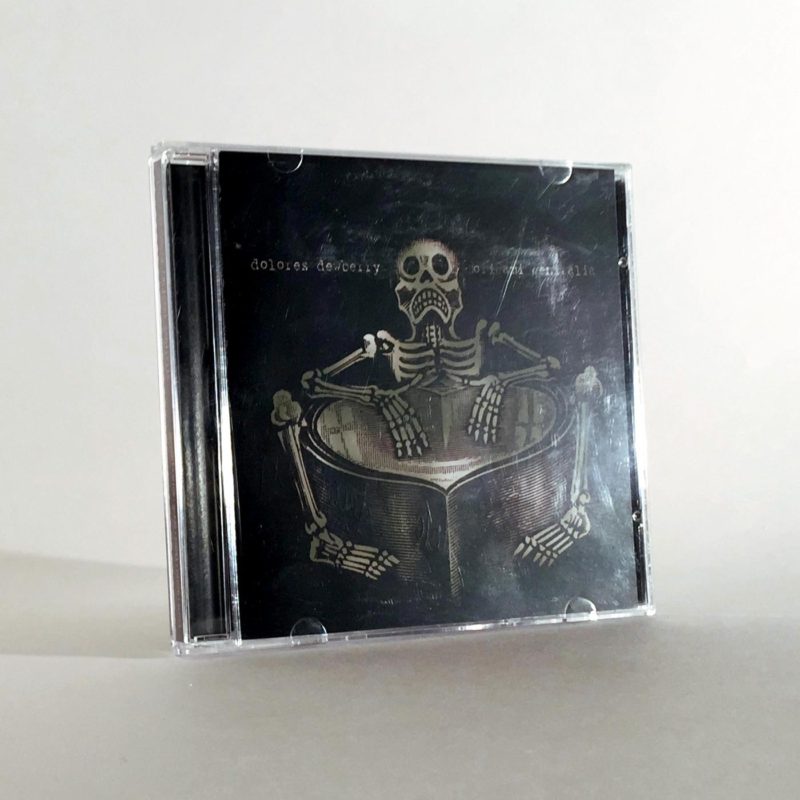 split
CD
Out of stock
Split CD featuring two of the snizziest experimental music projects to emerge from Minneapolis since Snizzy McSnizzerton and his Band of Snizz.
Dolores is known well for her appearance on Susan Lawly's "Extreme Music from Women" CD, and is here in full power-electronics mode, complete with porn samples.
Origami Genitalia is an electro-acoustic soundtrack collaboration between Eric Hofferber (Gentle Tasaday) and E.W. Hagstrom (Cock E.S.P.)
Co-released with Apop, Sunship, Gold Soundz, Little Mafia and Nihilist.