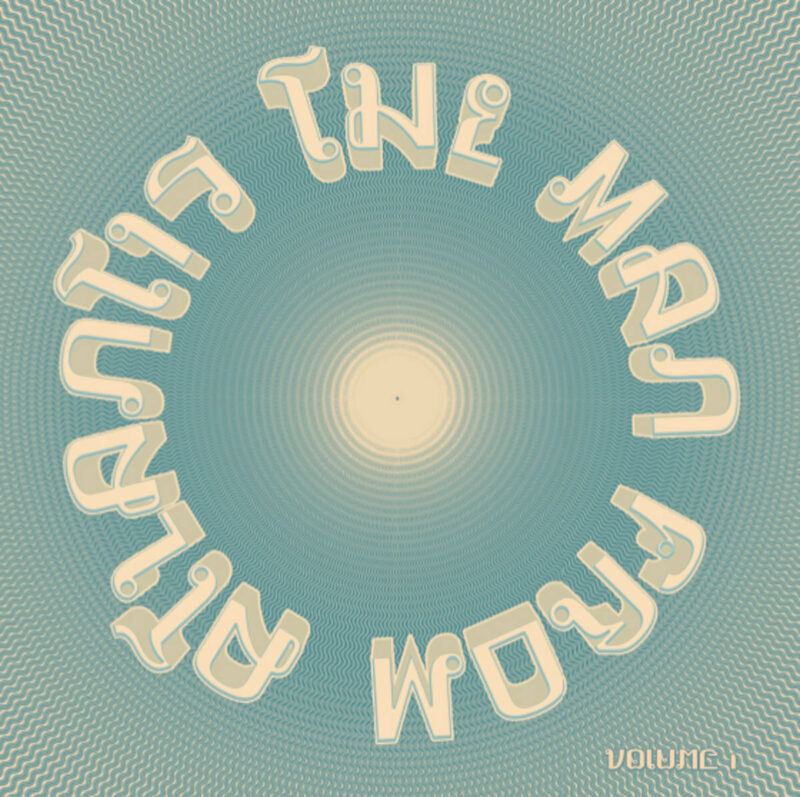 the Man from Atlantis
These tracks were written during a particularly difficult time from 2017 - 2020 and I have much love and gratitude for my family who steered me through it.

All songs recorded, mixed and produced by TMFA from 2018 - 2020, except for tracks 1,2,6 recorded by AAA.

Guitar, bass, piano, vocals and percussion on all tracks TMFA, slide guitar on Wondering Star by AAA.

All tracks by the Man from Atlantis © 2020. Ramble Records 001, 2020.

Mastered by Michael Potter at Garden Portal, Athens, Georgia.

Design by George Stajsic.