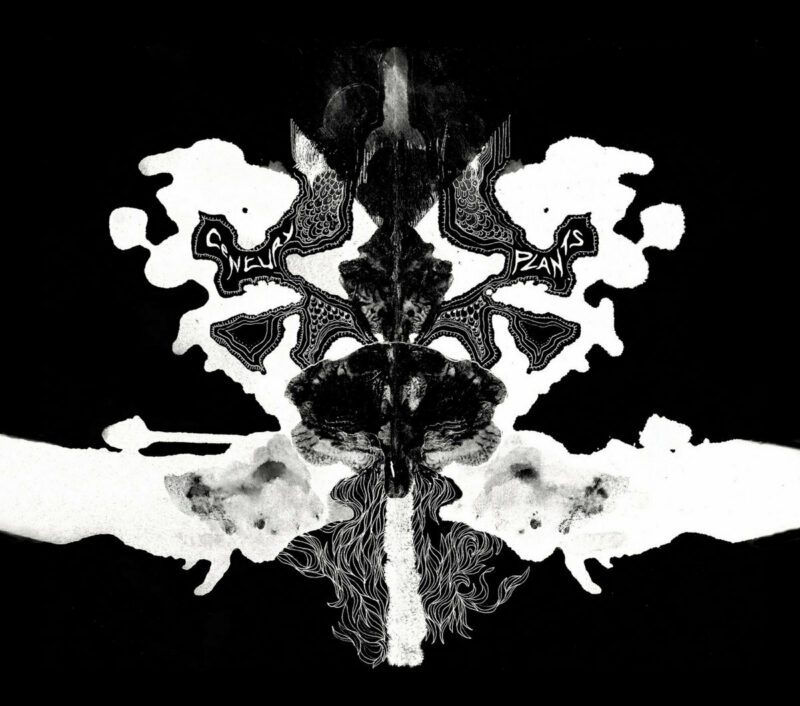 Century Plants
Transmissions from the Outer Sun
CD
Century Plants is a shape-shifting drone and free improv duo featuring Ray Hare and Eric Hardiman, and on this release, they check in with 2 long-form psych scorchers. On the first track, recorded in 2011 in Albany NY, they are joined by Matt Weston on drums, and explore the free-improv corners of their sonic world with a combination of guitars, electronics, voice, and perfectly sparse percussion. The second track, recorded in 2022 in Troy NY, sees the duo expanding into a quartet with Mike Griffin on bass and Phil Donnelly on drums. Taking a few minutes to plant the seeds (see what I did there?), this track then builds into a mid-tempo psych-guitar-drenched epic. After reaching the height of the track and hanging out on that plateau, being marked by ecstatic guitars and Ray's echoing vocal wails, they slowly dismantle the scaffolding, giving you some time and space to exhale.

Albany's Century Plants has deep roots in the noise, psych, improv, and harDCore scenes. The core group is Ray Hare (Deadline, Fossils from the Sun, Burnt Hills) and Eric Hardiman (Rambutan, Sky Furrows, Spiral Wave Nomads, Burnt Hills). The duo's twin guitars + vocals are often augmented by a larger "sound system" of like-minded players for live actions, resulting in an intense mixture of noise... more


Century Plants is Ray Hare (guitar, electronics, vox) and Eric Hardiman (guitar, electronics).

2/19/11 recorded live in Albany, NY at the Upstate Artists Guild, with special guest Matt Weston (drums)

3/9/22 recorded live in Troy, NY at No Fun, with special guests Mike Griffin (bass) and Phil Donnelly (drums).

Mastered by James Plotkin.

Front cover art by Fliss Horrocks. Photography and layout by Carbon Joe.

Thanks to Joe Tunis, James Plotkin, Matt Weston, Mike Griffin, Phil Donnelly, the Albany Sonic Arts Collective, and the Burnt Hills family.