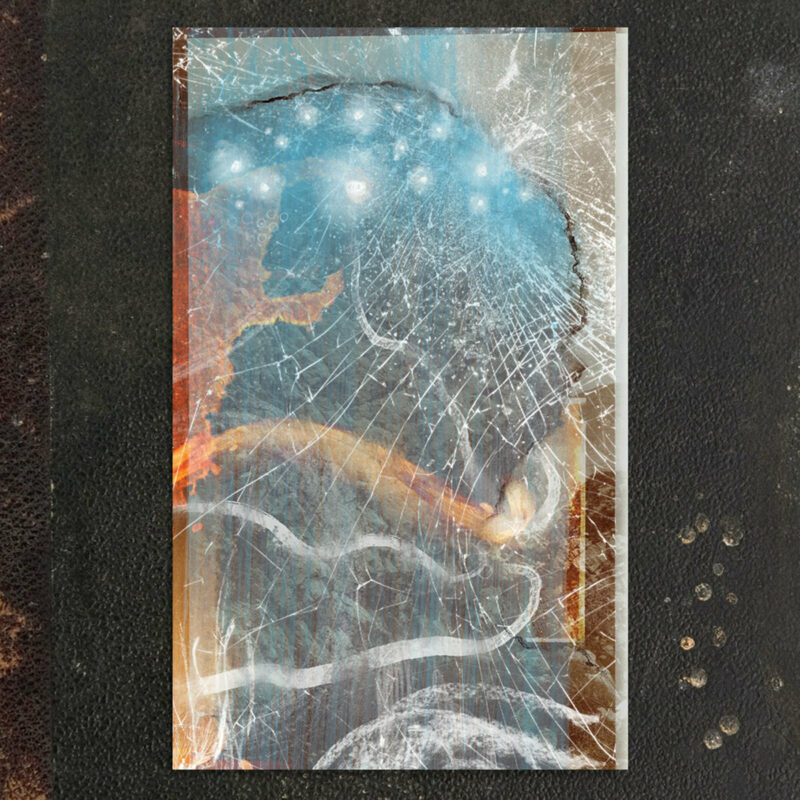 Shakali
Edition of 65 copies.

Digital version available at:
shakali.bandcamp.com

Shakali's first album 'Petojen Tavat' was recorded during 2016-2020 in Imatra (Finland) and Brno (Czech Republic). Enigmatic ambient works with a dreamy tribal essence.

"These contemplative psychedelic tracks were recorded layer by layer,
peacefully over the years, in the nighttime, with a focus on preserving their original energy and character. Set in circular motion with solar-powered synths, prepared flutes, tapes, percussion, electric violin, field recordings and modular synthesizer."

Music created by Simo Hakalisto.
Clarinet on Krisma by Hannu Hakalisto.

Mastered by Jussi Ahonen.
Artwork and layout by Johannes Schebler.