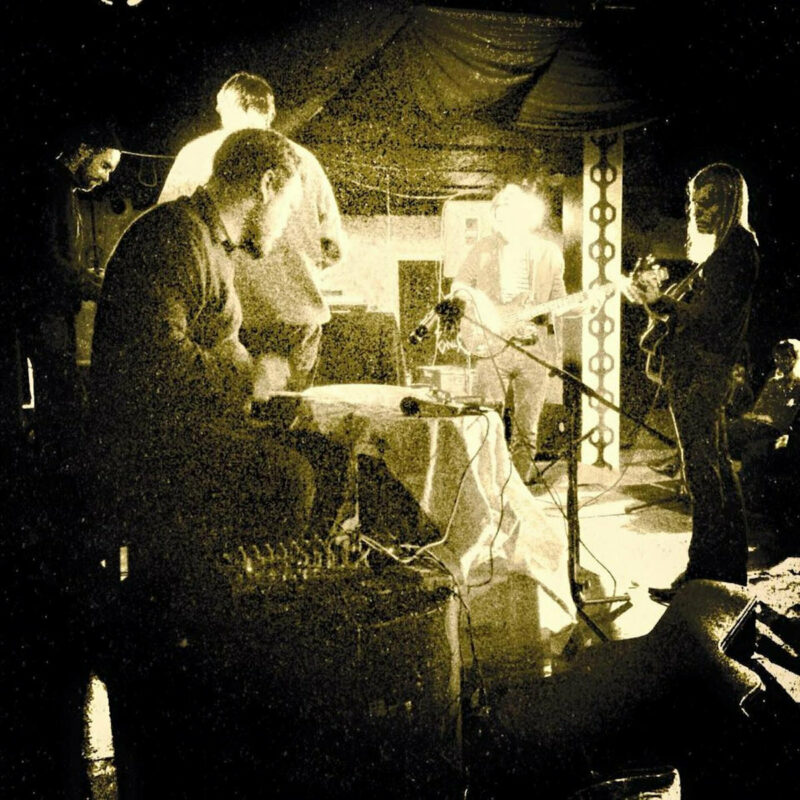 Lepakkomiehessä
CD
Soothingly warm and gently psychedelic live recording by the rarely performing beer trance stalwarts from 2017.
credits
released October 22, 2020

Mastered by Pasi Salmi.
From Wikipedia:
Avarus are a band from Tampere, Finland. They were formed in 2001 by members of The Anaksimandros and Pylon and soon absorbed members of other Finnish bands such as Kiila, Munuaissymposium 1960, Kemialliset Ystävät and solo performer Lau Nau. Avarus' floating line-up varies between 10 and 20 members.
Avarus are considered a key element in the Finnish psychedelic folk scene which emerged in the early 2000s.